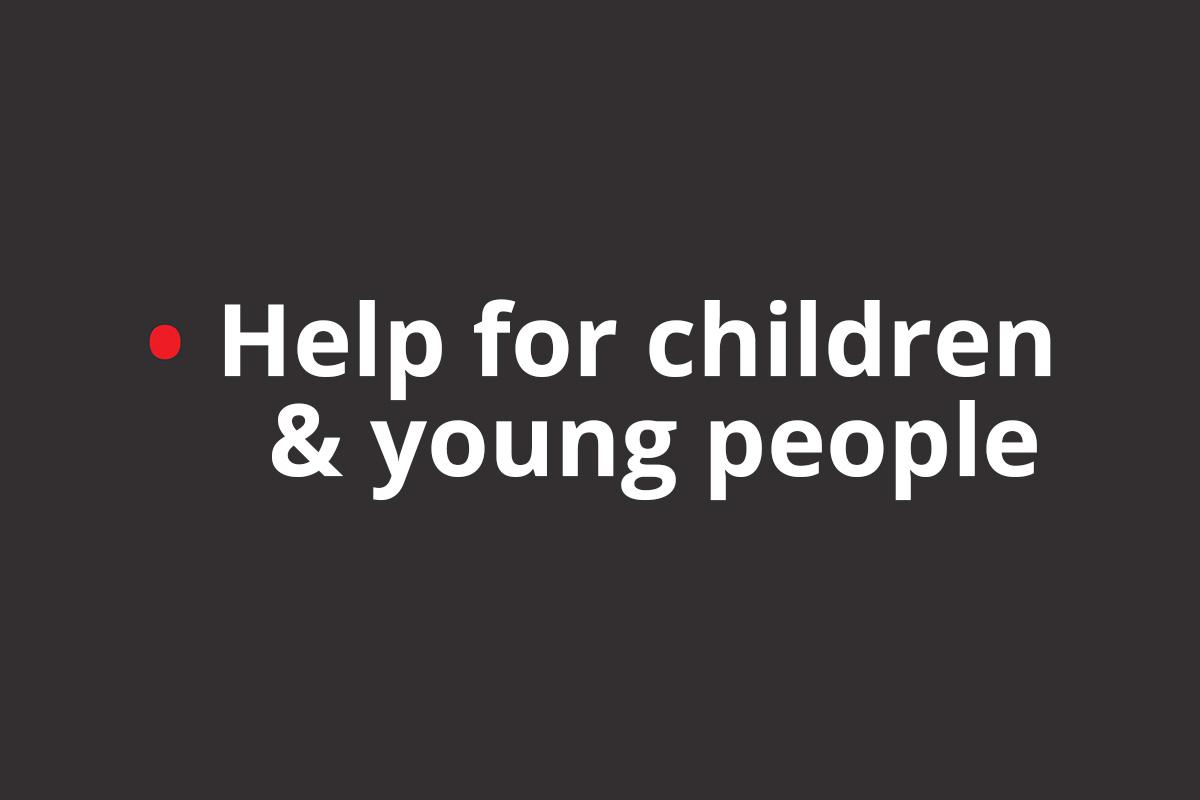 If you're a young person who is worried, scared or you just need someone to talk to, Wirral Council can help you.
You can talk to one of our friendly team who will help you in whatever way they can and whatever the problem is.
You can message using live chat.
If someone has access to your phone, computer or device it's possible for them to see that you have visited this website.
Here are some tips on how to hide this information, so they won't know which websites you have visited.
Start a live chat
We are sorry that a call advisor is unable to respond to your message, please contact the following services for further support:
Response 0151 666-4123,
CAMHS: 0800 145 6485:
Childline 0800 1111.
In an emergency please contact the Police 999.