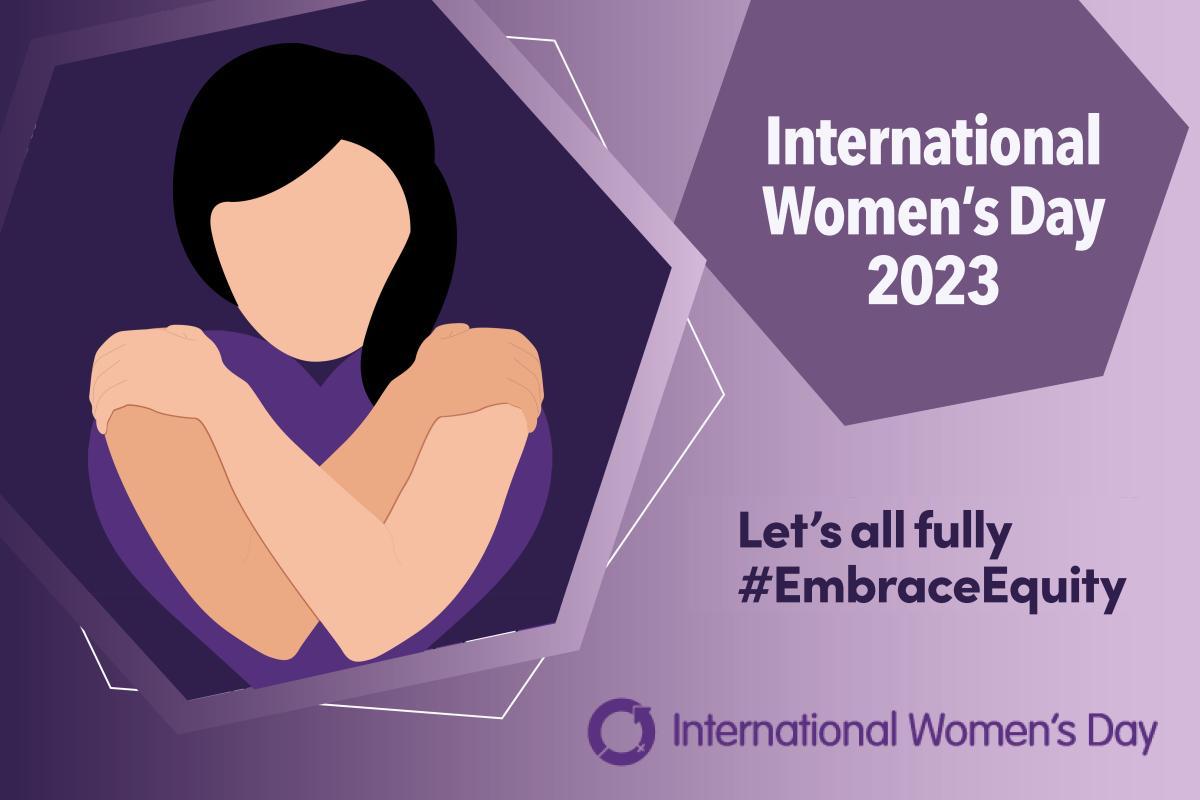 International Women's Day 2023
For International Women's Day and beyond, let's all fully #EmbraceEquity.
The aim of the IWD 2023 #EmbraceEquity campaign theme is to get the world talking about Why equal opportunities aren't enough. People start from different places, so true inclusion and belonging require equitable action.
Read more about this here.
International Women's Day has been celebrated annually on the 8th March since the early 1900's.
Facts about International Women's Day
In 1909, 15,000 women protested in New York City for the first National Women's Day. They were fighting for labor and voting rights.
In 1910, attendees at the International Conference of Working Women voted unanimously to approve an International Women's Day.
International Women's Day was honoured for the first time in March 1911. The date was fixed on March 8 two years later. 
The United Nations celebrated International Women's Day for the first time in 1975.
In 2011, International Women's day celebrated its 100-year centenary. Celebrations took place in Austria, Denmark, Germany, and Switzerland; the same countries that held the first event 100 years earlier.
Wirral Council's Women's Staff Network celebrated International Women's Day
On International Women's Day (Wednesday 8th March) colleagues in our Women's Network hosted an event at the Floral Pavilion, New Brighton to mark the day.
An exciting agenda was planned for the day which looked at this year's theme #EmbraceEquity as well as focussing on 'Women in Leadership' and the power of mentoring.
Carly Brown (AD Cheshire & Merseyside Change) spoke about her journey into Leadership and we heard from Kerry Bull (Team Leader, Wirral Domestic Abuse Hub) about the Violence Against Women and Girls Strategy and the impact this will have for our residents.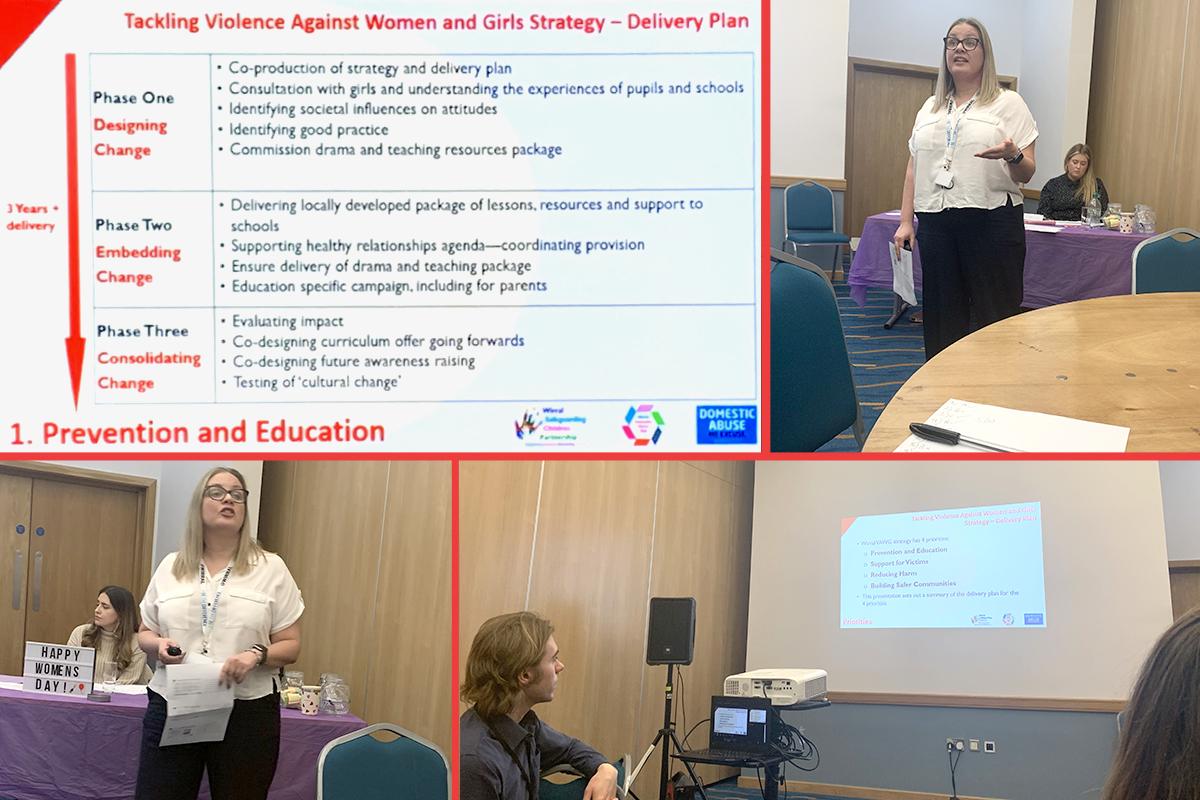 Here is how we will continue to #EmbraceEquity at Wirral …
We will continue to celebrate women's achievements.
We will call out gendered actions or assumptions.
We will help forge a gender equal world.
We all have a role to play in embracing equity.