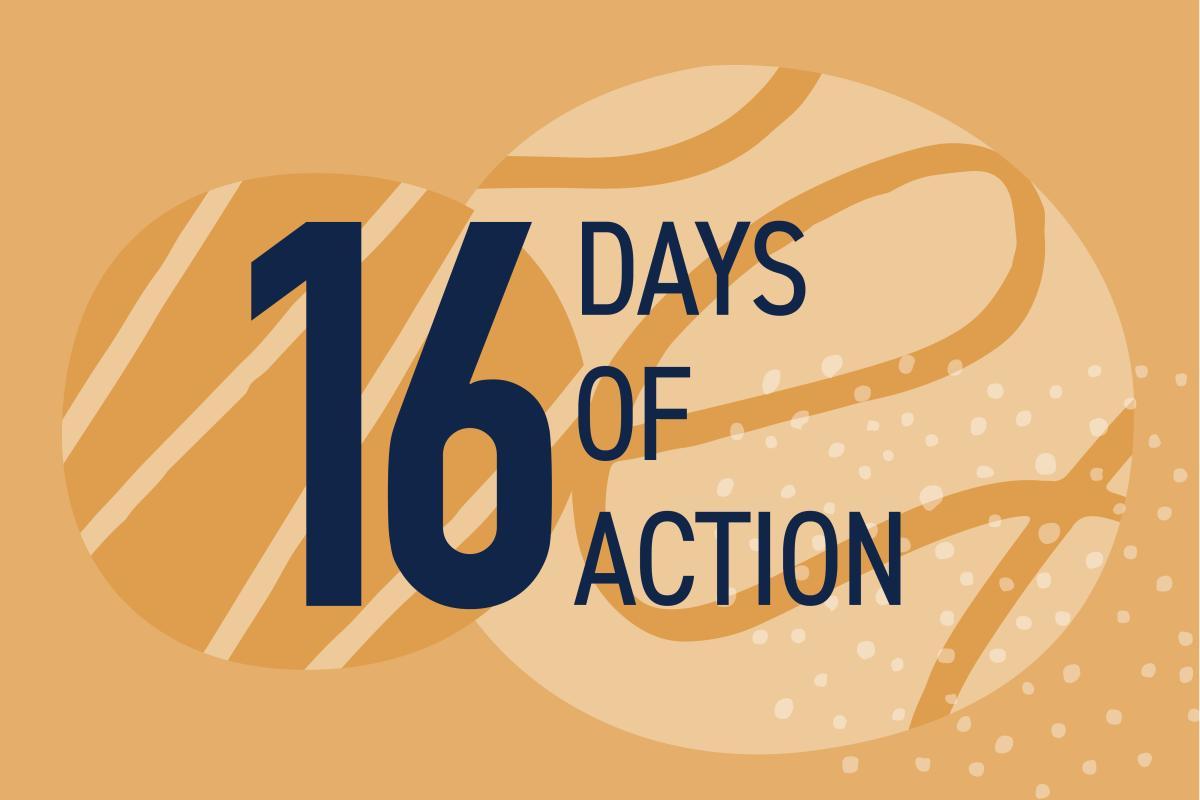 White Ribbon UK
White Ribbon is the UK's leading charity engaging men and boys to end violence against women and girls.
Their mission is to prevent violence against women and girls by addressing its root causes. Their aim is to change long established, and harmful, attitudes, systems and behaviours around masculinity that perpetuate gender inequality and men's violence against women. White Ribbon UK's work is preventative, we want to end violence before it starts.
25th November is White Ribbon Day! Click here to find out all you need to know.
UNITE! End violence against women and girls 
Wirral Domestic Abuse Hub White Ribbon Walk
Why not join us on our White Ribbon Walk, Thursday 1st December 2022, 3.30pm-5pm at Birkenhead Park to reserve a place a place visit.