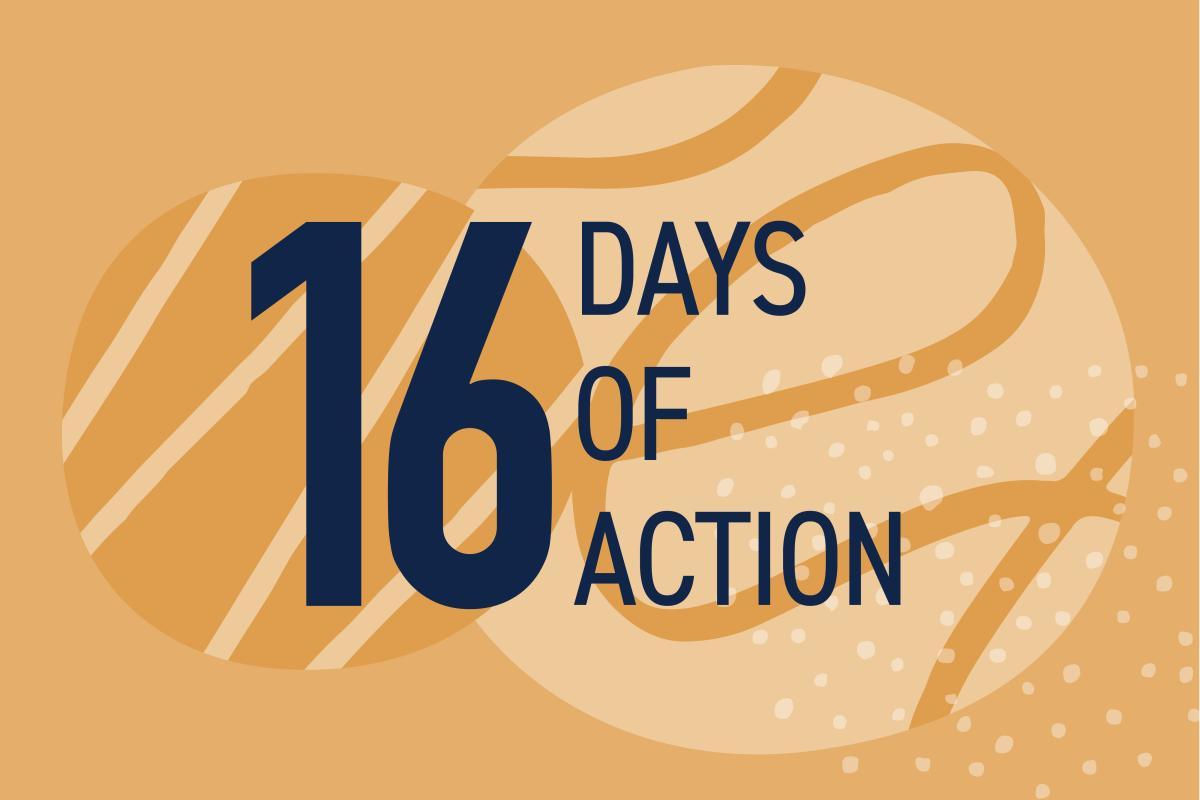 The Lighthouse Centre
The Lighthouse Centre is a safe, warm and friendly space for women and children who have or are experiencing domestic abuse.
They provide a drop-in service Monday to Friday between 9am and 4pm where they offer independent advocacy, risk assessment and safety planning. Specialist workshops and programmes run throughout the week to support women and children to help them navigate towards a safe and positive future.
Drop In Monday to Friday, anytime between 9am - 4pm No referral or appointment needed.
The Lighthouse Centre can be contacted on 0151 644 4839.
Services are developed by women for women. However if you are a man seeking support in relation to domestic abuse please contact the Paul Lavelle Foundation on 0151 651 3777.
Programmes
They offer the following support and learning programmes that are based in the Lighthouse, which must be booked once you start getting support from the team.
Moving Forward:
A weekly goal setting session that uses life coaching principles to help you identify changes that you want to make in your life and build the confidence and ability to take the steps needed to make them happen.
Lotus Programme:
The Lotus Programme is a series of 2-hour sessions over 4 weeks, for women to gain an understanding of domestic abuse and how it affects them. By identifying types of domestic abuse, how they work within relationships, and where women are on their journey, we hope to support them to make safe decisions about their next steps. This short course aims to support women to increase their self-esteem, identify relationship red flags, establish predictive safeguarding strategies and become aware of local agencies, networks and legal support. The sessions are delivered from the Lighthouse Centre in a warm and friendly supportive space.
#GotTheTeeShirt Mentor Volunteers #GTTS:
Women who have recovered from domestic abuse can be a great source of comfort, knowledge, and experience for those who are still navigating their way through the confusion, fear, and complexities of an abuse relationship. Get in touch if you would like to support women to help them learn from your strengths and experiences. Come and visit us and make a difference to women who can learn to live a safe and positive future. #GGTS.
Who's in charge?
This is an 8-week programme run by staff at INW for parents/carers who feel threatened, intimidated or are being hurt by their children aged 8 to 18 years old.
If you would like to refer anyone, please call us on 0151 644 4839 or send a referral form which can be found below.
Get In Touch
The Community Village 330 - 334 New Chester Road Rock Ferry, Wirral CH42 1LE
Phone: 0151 644 4500
Or use our online contact form