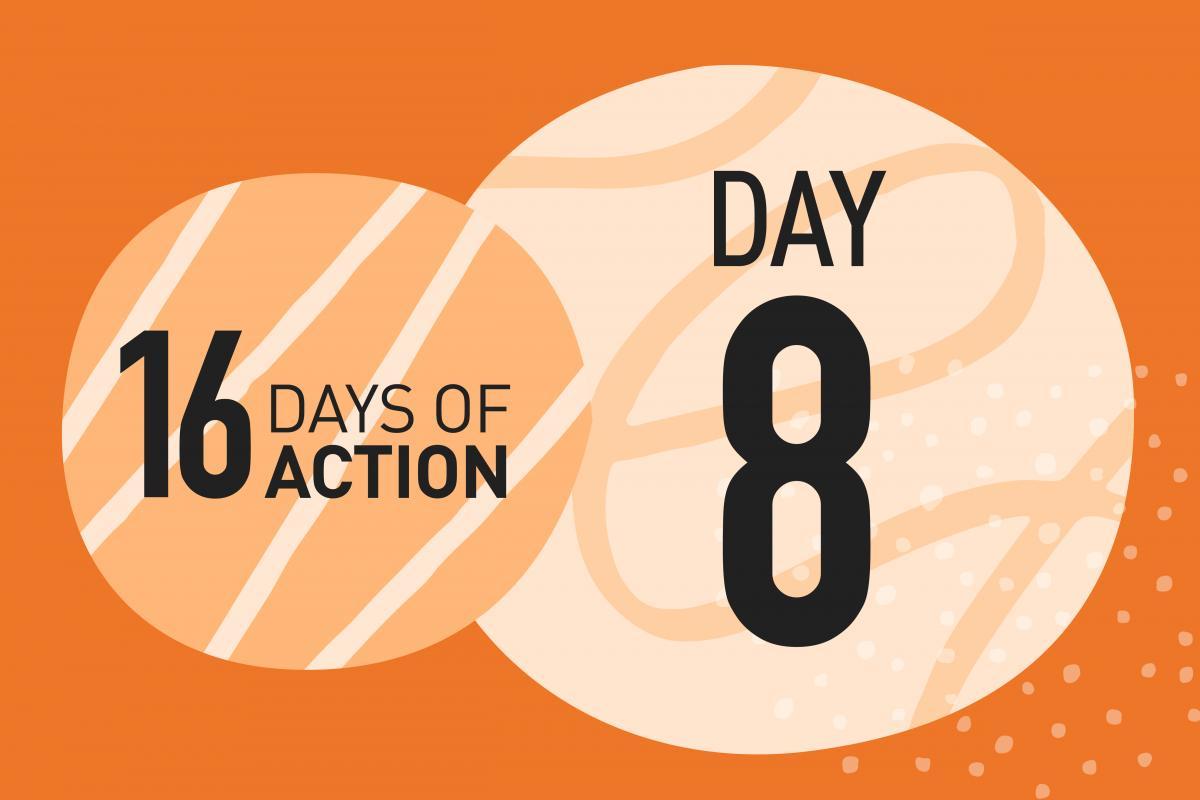 Day Eight | Mental Health Practitioner
I have been a Mental Health Nurse for over 31 years, with the past 8 years working within safeguarding. I am a MARAC Chair and MARAC representative for secondary mental health services and strongly advocate for both those with mental illness and victims of domestic abuse.
In domestic abuse cases, mental illness is often cited as a factor. In some of these it may be entirely relevant; in others it will not. If there is a mental illness present, how it is relevant to a person's risk to others or how it increases a person's vulnerability within the context of domestic abuse needs considering.
It is important not to automatically equate mental illness to an increased risk of being a perpetrator of domestic abuse. Viewing mental illness as a risk factor in the increased risk to abuse can be stigmatising to those with a mental illness and conclusions should not be drawn from this alone. Mental illness can increase the risk to others; but this is quite different to domestic abuse. Domestic abuse has the element of intention to control or coerce an individual and the abusive behaviour arising from someone who is abusive because of their mental illness is quite different.
This can be seen in the following 2 examples:
An alleged perpetrator with a diagnosis of schizophrenia is abusive towards their wife as they have delusional beliefs that she is poisoning him; they are also abusive towards others whom they hold similar delusional beliefs about - the intention is not to control and coerce, more a response to delusional thinking.
An alleged perpetrator with a diagnosis of schizophrenia is controlling and abusive towards their wife as they don't like them speaking to males or going to work where they have male colleagues. There is no delusional thinking present driving this behaviour, which is a result of morbid jealousy and the abusive behaviour limited to their wife.
Being subjected to domestic abuse can have a far-reaching impact on the mental health of victims, with depression, low self-esteem, feelings of hopelessness and other more subtle aspects, such as the psychological effect of 'gaslighting' all consequences of abuse and features of control and coercion which help to maintain the abuse.
There should be a focus on the mental health of the victim as domestic abuse support is not just about looking at the physical risk of harm to victims, but also the psychological harm and this is reflected in the acknowledgement when considering Domestic Homicide Reviews of those cases where a victim took their own life as a result of the domestic abuse experienced, rather than having someone take their life.
Steve Lee, CWP Safeguarding Adults nurse