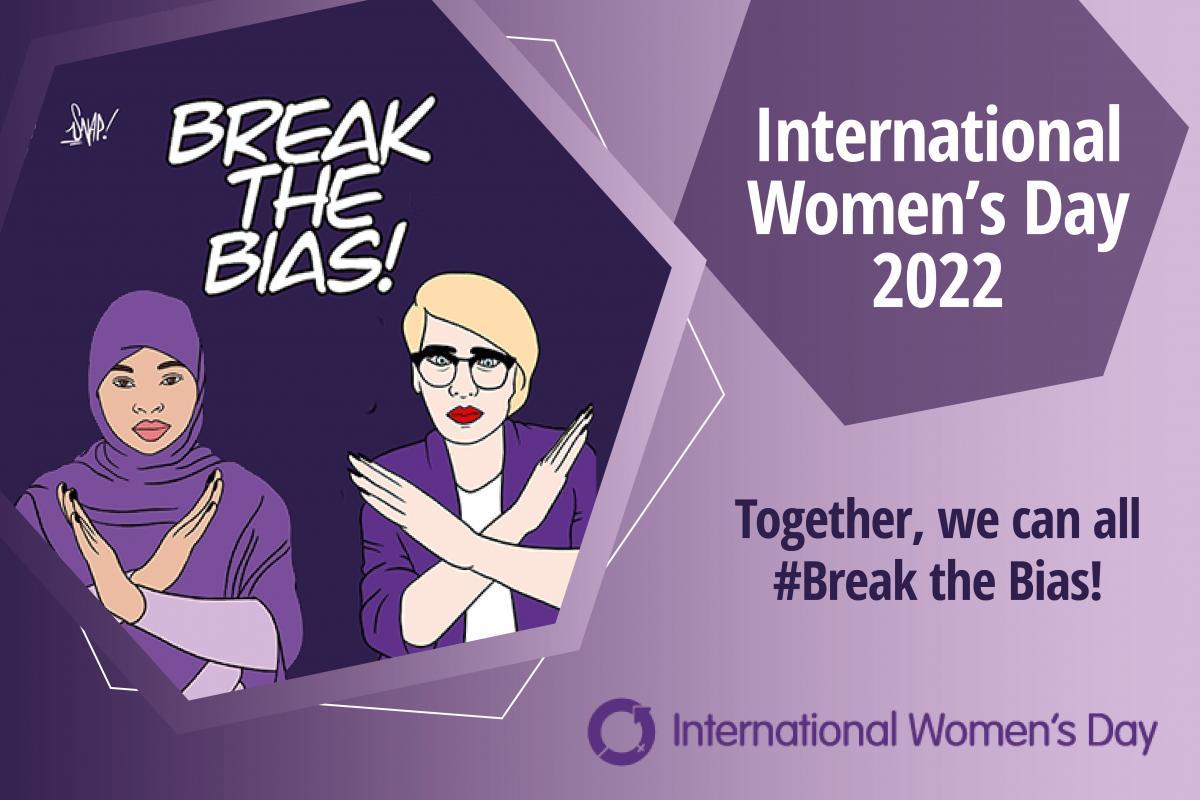 International Women's Day 2022 is celebrated to recognise the social, economic, cultural and political achievements of women.
#itsneverok would like to celebrate four amazing women whose work in domestic abuse, has been life changing for so many other women who are themselves victims and survivors of domestic abuse.
Hollie Gazzard
The Hollie Gazzard Trust, has designed the Hollie Guard app, after 20-year-old Hollie Gazard was murdered by her ex partner, and is designed to help if someone feels unsafe.
If the user feels concerned they can shake their phone and alert key contacts. The app will start recording audio and visual information which will be saved and sent to emergency contacts, so that they can call emergency services on the users behalf if required. A repeated shake by the user will initiate a flashing light and high pitched audio alert.
Rachel Williams
After 18 years in an abusive relationship, Rachel was shot and severely injured by her violent partner in 2011. He then committed suicide, as did her 16 year old son Jack, shortly after the attack.
Rachel spent several weeks in hospital and now lives with life altering injuries. Rachel is founder of SUTDA (Stand Up to Domestic Abuse), a Patron for WCID (What Can I Do) and Ambassador for Locality Solutions, she campaigns tirelessly and is committed to ending domestic abuse.
A qualified IDVA, Rachel also runs an online awareness Facebook page called Don't Look Back.
Her ambition includes to set up the 'House that Jack Built' a children and young person's refuge and place of safety, in memory of her son.
Clare Wood
Clare who was murdered by her ex-boyfriend George Appleton in 2009. During the investigation in to the murder, her family found that Appleton had a history of violence against women, including repeated harassment, threats and the kidnapping at knifepoint of an ex-girlfriend. Her family started a campaign, with the support of MPs and the Association of Chief Police Officers, that resulted in the scheme being set up.
Clare's Law gives you the right to ask the police if your partner may pose a risk to you. Once you have made the request, the police and partner agencies will check their records. If the checks show a record of abusive offences, or suggest a risk of violence or abuse, the police will consider whether to share this information with you.
Dr Jane Monckton Smith
Dr Jane Monckton Smith is Professor of Public Protection at the University of Gloucestershire. She is internationally renowned for her research into homicide, coercive control and stalking. She has authored a new model for understanding and assessing risk of homicide in cases where there is domestic abuse. Her work is used widely in developing specialist practice for police and many other professionals. She is also involved in homicide case work, reviewing cases for the Home Office, and advising police and review panels on complex and high profile murders.