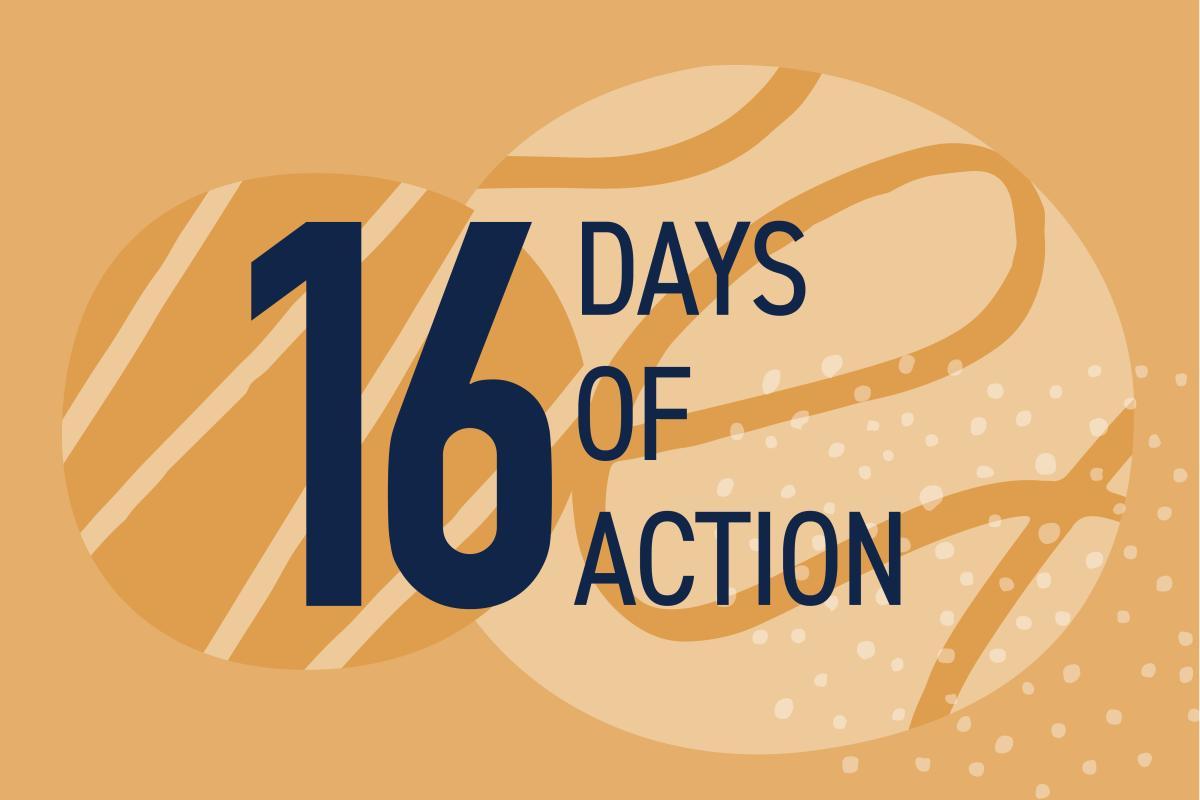 RASA (Rape and Sexual Abuse) Merseyside
RASA Merseyside is a professional counselling and support service that exists to improve the mental and physical well-being of individuals who have experienced any form of sexual violence at any time in their lives. This includes support to non-offending family members and friends.
RASA aims to create and facilitate a safe place to enable you, as a survivor of sexual violence, to work through personal and sometimes painful issues in relation to your experiences.
Their aim is to empower you to make positive choices in your own life and to help you to begin your journey of healing through counselling and support.  Being in contact with people that understand you, may help you to feel less isolated and more supported in order to take the step to cope and recover.
They will listen without judgement. They will believe you without question. They are here to support you.
RASA offers Single Session therapy, Person-Centred counselling, Cognitive Behavioural therapy, REWIND therapy, Clinical Hypnotherapy, EMRE (Eye Movement Desensitisation and Reprocessing) therapy, ISVA (Independent Sexual Advisor) support, Taking Back Control group, Parents Protect workshop and Protecting Our Children course.
For more information please visit www.rasamerseyside.org or call the office on  0151 558 1801.