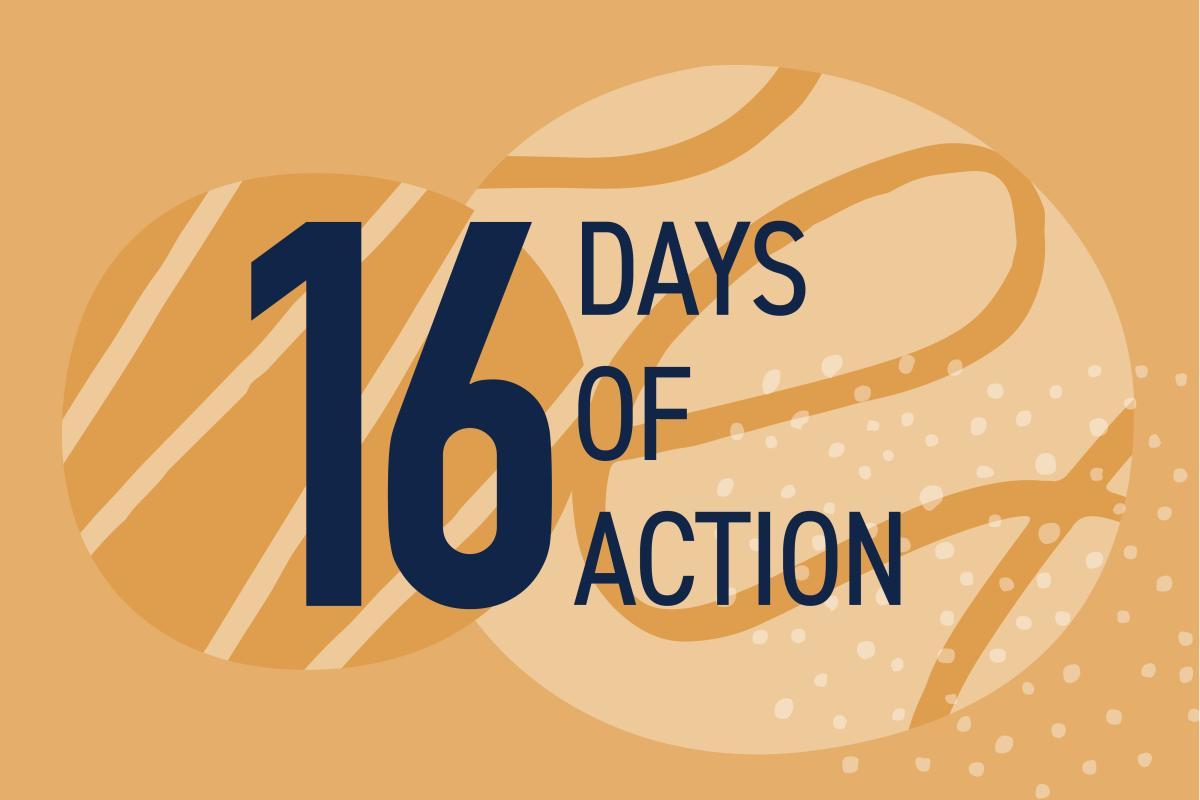 Tomorrow's Women Wirral
Tomorrow's Women Wirral have a vision to support and empower women and girls from all backgrounds, facing any personal issues, to live equal and fulfilled lives. If you need support and want to make positive changes in your life, Tomorrow's Women can help! 
They offer free courses, activities and support in an all women's safe space for adult women 18+. They also offer our Tomorrow's Young Women Project for young women 14 -17.
Start the next chapter in your life and click here to contact the team. 
Check out Tomorrow's Women Empowering timetable