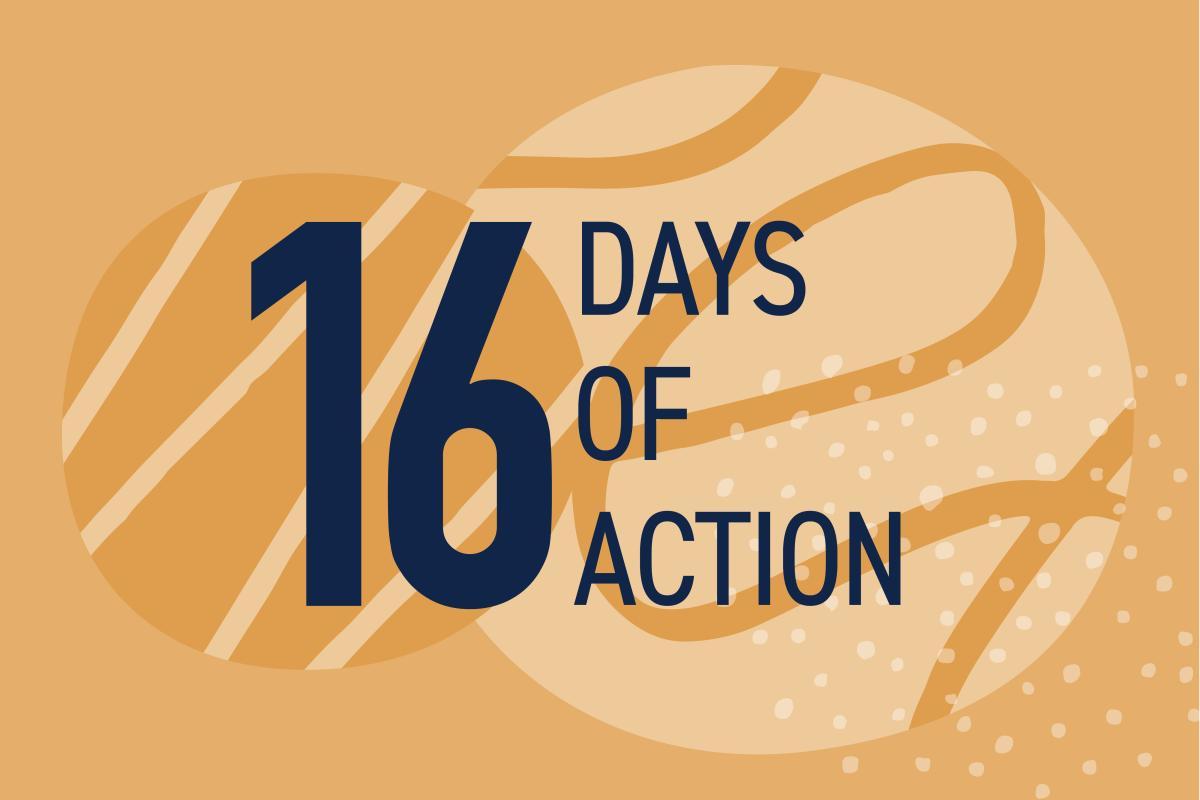 Advocacy After Fatal Domestic Abuse  
Advocacy After Fatal Domestic Abuse (AAFDA) is an independent and unique organisation offering specialist and expert Advocacy and peer support after fatal domestic abuse.
They draw on personal and professional experience of major criminal justice processes like Domestic Homicide Reviews, and other related inquiries and provide emotional, practical and specialist peer support to those left behind after fatal domestic homicide.
During the 16 Days of Action 2022 AAFDA will be shining a spotlight on some of the different players with a role in responding to domestic abuse. Research tells us that survivors may disclose abuse to multiple agencies, across different sectors, in search of safety and support. Learning from Domestic Homicide Reviews repeatedly highlight the preventable failings - from community responses to agency responses, through to national policy. 
AAFDA 16 Days of Activism 2022 Series