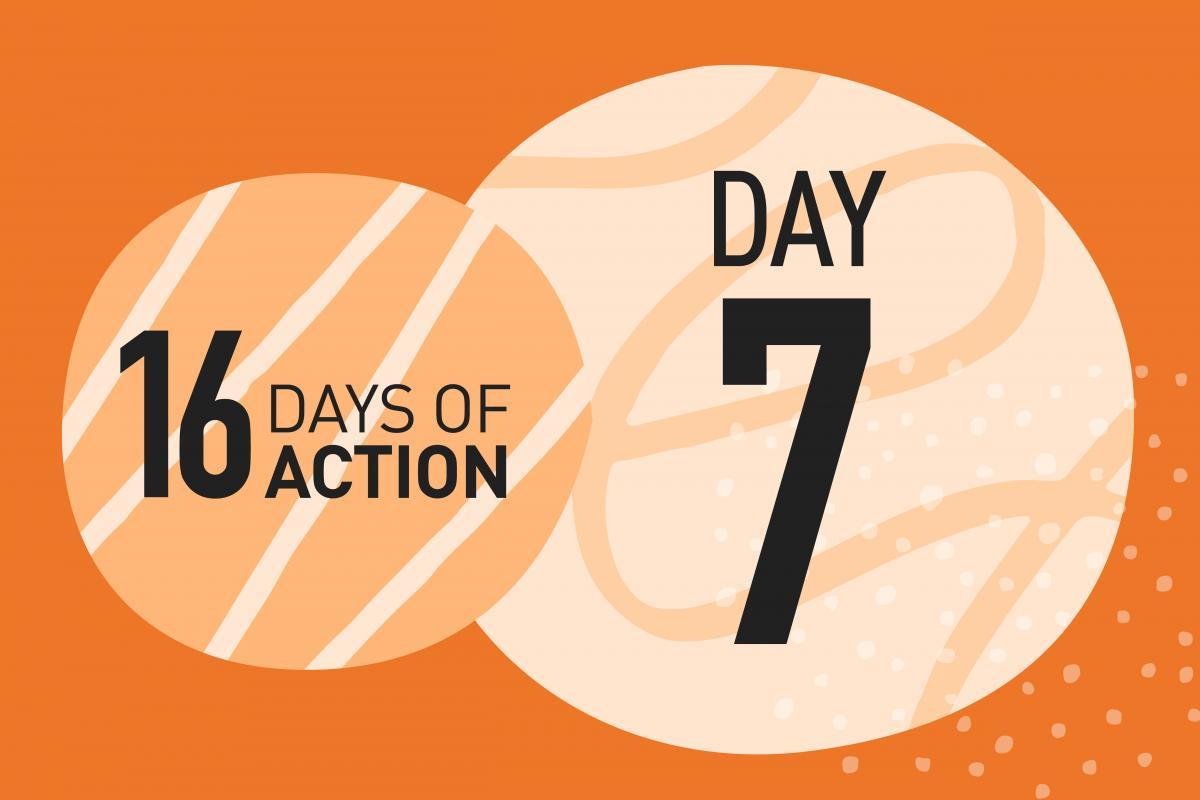 Day Seven | Next Chapter
I have worked with families on Wirral for 17 years and the sum of my experience has led me to my current role as a Domestic Violence and Healthy Relationship Practitioner within our Healthy Relationships Hub in Next Chapter (NWCIC) Wallasey.
VAWG (Violence Against Women and Girls) is everyone's business because when women and girls feel unsafe, their participation in all elements of life is restricted and this prevents them from thriving.There should be no 'them and us' with regards to VAWG and to domestic abuse. It affects our whole society and every community.
We need to tackle all forms of violence that women and girls experience, whether it's catcalling, harassment, rape or domestic abuse. Our ultimate goal should be to ensure that women and girls are safe no matter where they are, in their home or in public. Our response needs to be non-judgemental; responsive and appropriate to their needs.
Domestic abuse continues to be gendered in its nature - it is overwhelmingly perpetrated by men and overwhelmingly experienced by women. We need more men to call out bad behaviour when they see it as well as educating their sons about what good behaviour looks like.
Perpetrators of domestic abuse are likely to use other harmful behaviours which can have a negative impact on women and girls, and both adults and children will learn to cope in different ways.
Some may become withdrawn, isolating themselves to keep themselves safe, whilst avoiding questions from people who are concerned; while others might throw themselves into work, focussing on 'being busy' again avoiding questions from a concerned friend or their own intrusive thoughts. Survivors may start to control their eating or develop 'eating disorders'. Some seek self-injury to cope with their feelings of numbness or low self-worth, both coping mechanisms seek to reassert control over their body and their self. Some use substances (such as drugs or alcohol) to block out unwanted or overwhelming emotions or indeed to help them express emotions. They are all ways of coping with the impacts of different forms of VAWG, and survivors deserve to be treated with respect, care and dignity with a response that suits their own needs and in their own time.
Ultimately, the support that Next Chapter offers is a model which ensures an appropriate response to domestic abuse, and to other forms of violence against women and girls. Our ever growing team strives continually to reach out to our community, listening to them and responding to what they tell us they need. We can offer support to the whole family in order to appropriately respond to the whole person.
Jules Palmer, Next Chapter