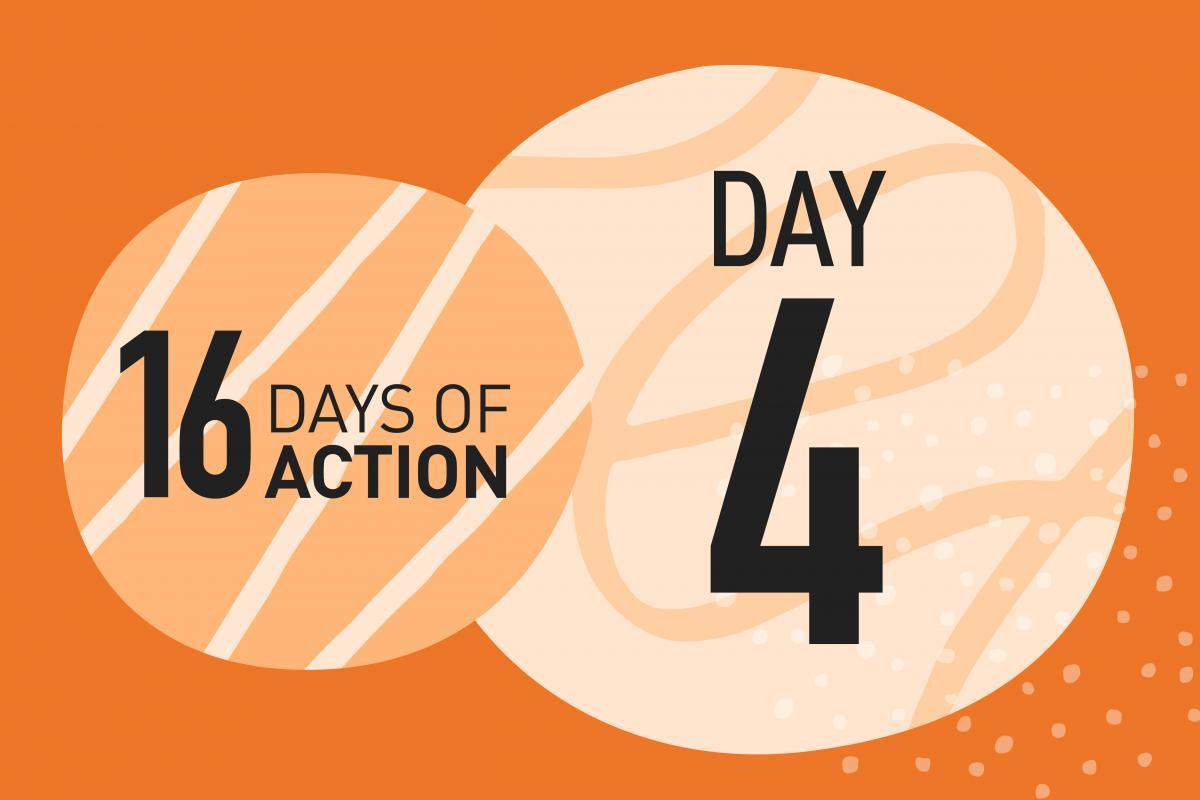 Day Four | Support for Families and Colleagues
Koala Northwest is a local charity that has been supporting families in Wirral for 21 years.
We offer support to families across Wirral who have at least one child age 0-11yrs.  
When a family engages in support with Koala NW and they share with us that they have previously or are currently experiencing Domestic Abuse we will support them in the most appropriate way which supports the family in the way they need and want at this time.   
We have a dedicated Domestic Abuse Champion. Our champion is able to use their knowledge and experience to support the families we work with to make sure they get the right support at the right time for them. By listening, asking and responding effectively and appropriately our families are supported and signposted to agencies who can offer support when they are ready to engage with it.
Part of the Domestic Abuse Champions role is to also support colleagues and bring awareness of domestic abuse. They work closely with staff ensuring they have as much information to support the families they are working with as well as being updated with which agencies are available and what support they offer. This allows families to experience the same level of support across the service. 
Feedback from a few of the families we have supported:
 "Not only did Koala support me with my children's behaviour they also help me get support for domestic abuse from my Ex-husband. They signposted me to another agency but supported me all the way, including accompanying me to my meetings until I felt comfortable going alone. It was all done at my pace"
"It's nice to just be able to chat to someone about other things going in my life and not just about the abuse I have suffered from my partner, but knowing that the is organisations out there that can help me when I am ready is good to know"
"As a member of staff its handy to know that we have someone who we can go to for support and advice, or to tell us the best place for us to signpost a family to"
Hayley Mighall, Koala North West