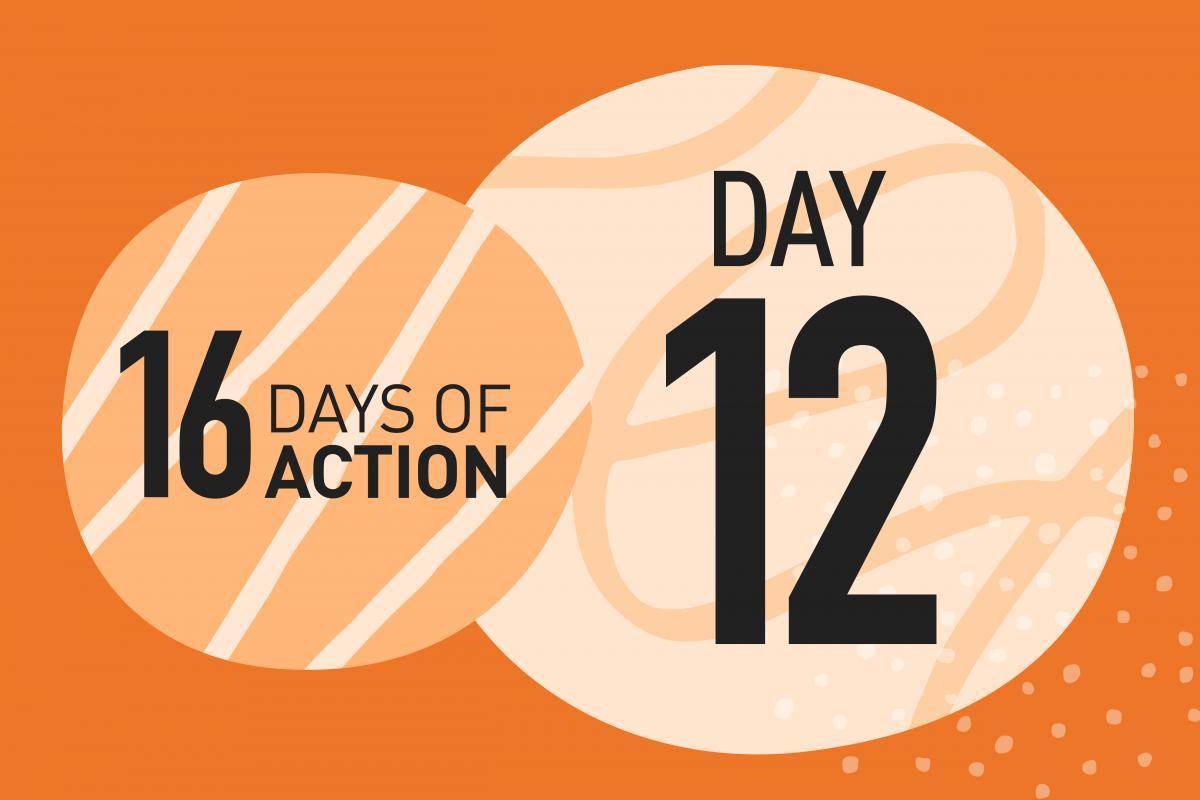 Day Twelve | Drive project
Drive is a national project developed by social finance, Safe Lives and Respect to develop a sustainable national response to perpetrators of domestic abuse that knits together existing services, complementing and enhancing existing local interventions. The primary aim of Drive is to reduce the number of children and adult victims of domestic abuse.
Drive believes domestic abuse is not acceptable or inevitable.
Drive works with high harm, high risk perpetrators of domestic abuse, the people who pose the greatest risk of serious harm or murder to people they are in intimate or family relationships with.
The referral route into Drive is via the MARAC. Drive can support those sixteen years upwards in line with the national legal definition of domestic abuse.
The intervention coordinates multi agency responses that disrupt opportunities for abuse to be carried out and that reduce risk. At this stage the person perpetrating abuse may not be aware of the intervention.
The Drive case manager can work with the perpetrator to challenge and support changes in attitudes, beliefs, and behaviour. This often requires attention to address additional needs that can stand in the way of the change process such as mental health, substance misuse and housing issues. Service Users come to the Drive project with different histories, some will be struggling to cope with health, financial, mental health and substance misuse problems and others will have spent time in prison and be involved in serious offending in addition to their domestic abuse. There will be others who appear to have few of these challenges but who are still a significant risk.
The Drive project works closely with the police to reduce risk posed by perpetrators and disrupt opportunity to abuse. Case Managers work with partner agencies to develop interventions that manage risk, address needs, and strive for behavioural and attitudinal change. All this work takes place with IDVA support provided for the victim / survivor to ensure joined up working and safety. Each intervention is tailored to the individual service user which makes this approach different to other interventions.
Rachel Williams, Drive manager